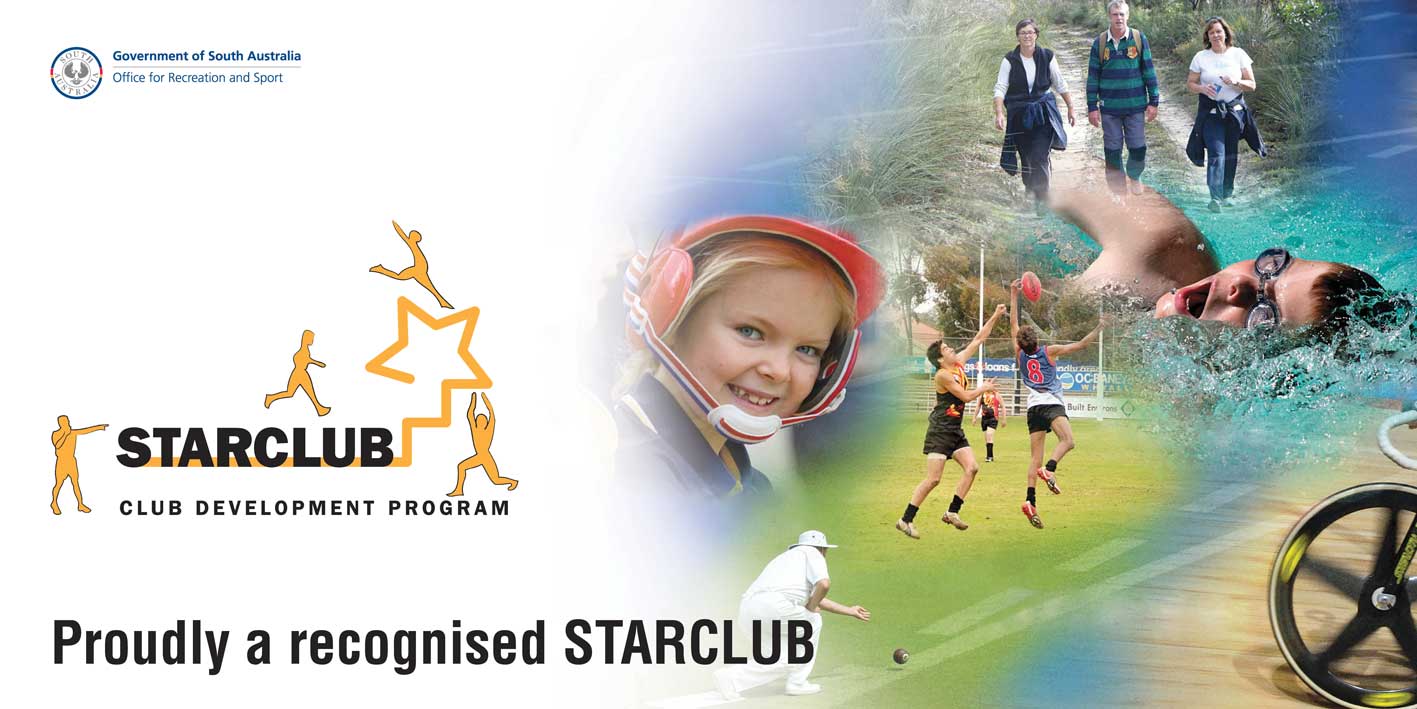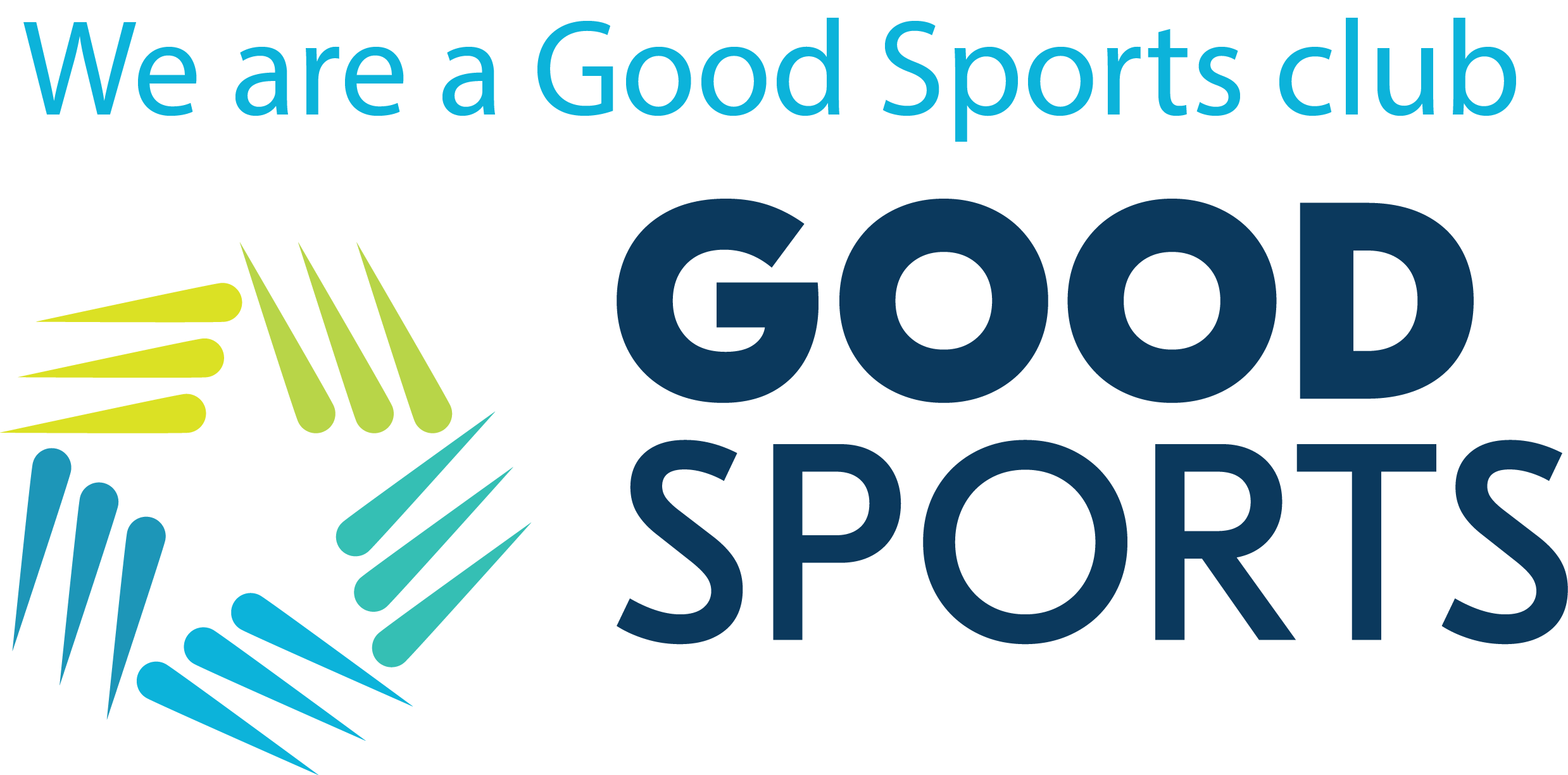 East Torrens-Kensington Gardens

(ETKG) Hardcourt Tennis Club

ETKG is one of the largest tennis clubs in the Eastern Districts Tennis Association (EDTA) and is affiliated with Tennis SA. 
Junior Competition (18 and under)
Eastern Districts Tennis Association hold Summer and Winter competitions.
Junior winter comp is confirmed and has been announced on the TennisSA website.
Start of season, 24/25 July
Last round to be on 11/12 September
Finals to be played on 18/19 September with the Grand Final to be decided when the no. 1 and 2 teams at the conclusion of 8 rounds compete for the Premiership. At that time teams 3 v 4, 5 v 6 and 7 v 8 will compete to complete the season.
Email enquiries to juniorcoords@etkgtennis.org.au
ETKG Wednesday Night Tennis is now open to all Club members, parents of Junior members and even friends! Come join us any Wednesday night from 7.00pm
Coaching (provided by High Performance Tennis)
High Performance Tennis provides a range of exceptional tennis coaching services to members and non-members.
Coach Domenic Marafiote – awarded 2017/18 South Australian Coach of the Year for Coaching Excellence for a Club.